Medium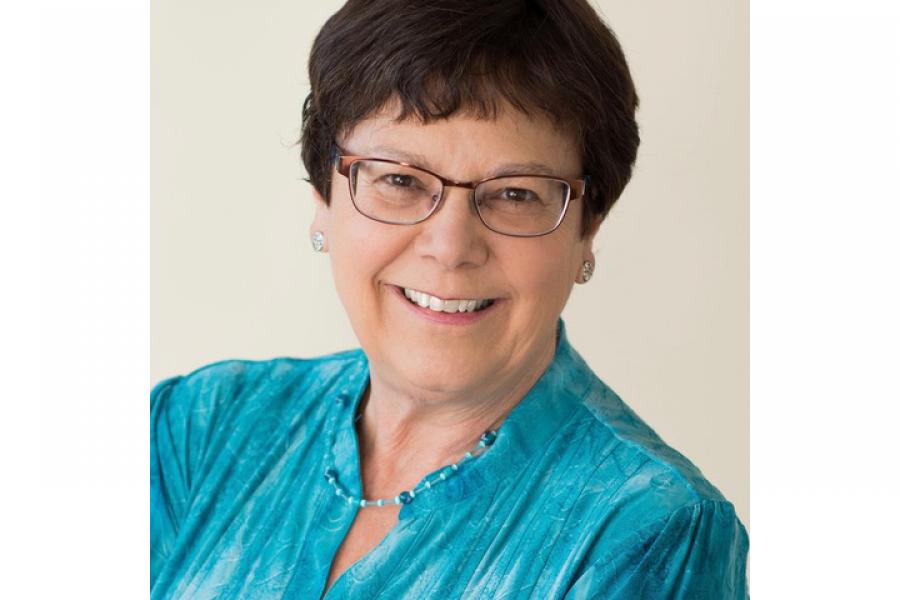 Medium
General Artist Information
Name: ­­­­­­­­­­­­­­­Elizabeth Raum
Artist Discipline: Literature
Grade Level Preference: Grades 2-8
Geographic Availability: I will travel anywhere in North Dakota assuming travel expenses and housing are provided.
Fee per-day: $800 per day plus expenses
Email: earaum@gmail.com
Phone Number: 701-516-6705
Website: www.elizabethraumbooks.com
Biography
Elizabeth Raum is a North Dakota writer who has written over 130 nonfiction books for children including several biographies, 14 interactive historical novels, and two picture books. Before becoming a full-time writer in 2003, she worked as a teacher in grades 7-12, an elementary school librarian, and a college reference librarian. She holds a MLS in library science and an MA in English literature. She visits school both in person and via SKYPE.
Teaching Philosophy
Research and writing are discovery processes. Students not only discover exciting facts about the world in which they live, but also learn about their own skills and talents as they participate in research and writing projects. Writing is a form of self-expression open to everyone who has paper, a pencil, and an imagination. I believe that as a teaching artist, it is my job to empower all students to succeed as writers and readers.
Sample Residency Information (This is only one possibility)
Residency Title: Delving Into Research
Grade Level: 5-8
Number of Sessions: 5 2-hour sessions would be ideal, but flexibility is possible
Description
Students will participate in a project-based process of guided research. They will select a topic related to their social studies curriculum. They will learn how to use a library database, how to extract information through note taking, and how to use that information to create a report (oral, PowerPoint, or written depending on school preference) on their topics.
Short Lesson Plan
Session 1: Understand the task involved; select a topic; create an information template; review possible resources; begin researching.
Session 2: Continue researching, taking notes, and creating a bibliography.
Session 3: Begin using the information to write a report.
Session 4: Edit and revise the final project; evaluate the process.
Session 5: Present reports to classmates, parents, or another class.