Medium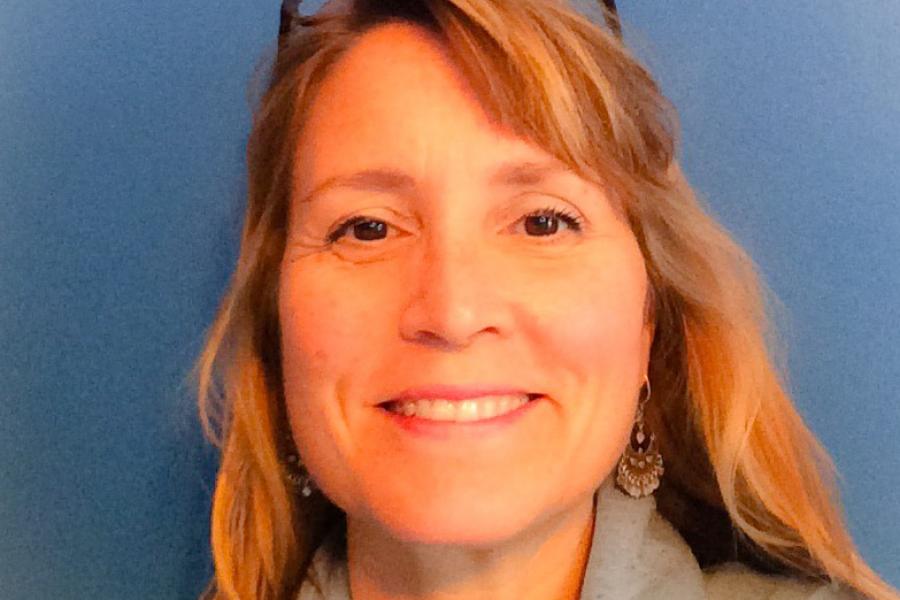 Medium
General Artist Information
Name: Lisa Arnold
Artist Discipline: Visual Arts
Grade Level Preference: pre-K-12, adult
Address: Minneapolis, MN
Geographic Availability: I'll go where the job takes me
Fee per-day: Negotiable
Email: xolaarts@gmail.com
Phone Number: 612.702.9209
Website: www.flickr.com/photos/lisaarnoldresidency/
Facebook page: www.facebook.com/xolaartsandobjects
Biography
For the last ten years I have been working as a self-employed artist, creating mosaic art, installation art, and theater. I have exhibited, taught, and performed across the United States and internationally. My doctoral studies in Art, Theater and Social Change at the University of Minnesota prepared me well to integrate lessons in art and community. I've been teaching these subjects and others for twenty years, fifteen as an artist-in-residence.
Teaching Philosophy
I am a multidisciplinary mosaic artist, working to empower students by honing their visual, technical, and poetic abilities. I encourage young artists to engage with themselves and the diverse world around them by using their life experiences to create art, and art experiences to create their lives. I give students tools in art interpretation and creation so they can express themselves in positive, productive, and creative ways, both inside and outside the classroom.
Sample Residency Information
Residency Title: Mosaic Mural/Community Art -- Working together/Leaving a Legacy
Grade Level: Pre-K – 12+
Number of Sessions: 4 one-hour classes/day over five days
Description: Mosaic Mural/Community Art
Making mosaics is a great metaphor for life: you take little pieces, little moments, put them together and create a masterpiece. In this residency, students will collaborate on a large-scale mosaic mural that builds on art elements and art principles. Lisa works with students and teachers developing new mosaic vocabulary and skills, and puts this knowledge into action through lessons that underscore self-esteem, individual responsibility, teamwork, and giving back.
Lisa Arnold collaborates with students, teachers, schools, and communities to explore ideas, design themes, and create mosaic murals that not only beautify a space, but also leave a legacy that will inspire generations to come!