Medium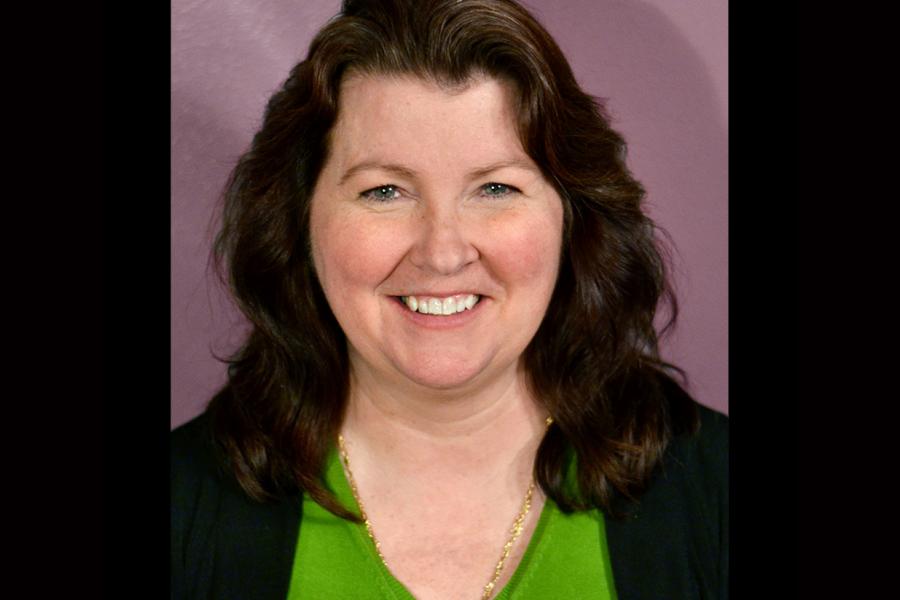 Medium
General Artist Information
Name: Terri Berg
Artist Discipline: Visual Arts
Grade Level Preference: K-6
Geographic Availability: statewide
Fee per-day: $ 225.00 PER DAY
Email: touchofartwithterri@gmail.com
Phone Number: 701-741-3671
Website: https://www.facebook.com/Touch-of-Art-with-Terri-1584903608393648/ or https://www.facebook.com/ltfpainting/
Biography
Terri Berg is an accomplished Artist, Teacher and Art Coordinator who has experience working with and teaching a variety of art mediums as well as teaching students from ages 5-100.
Terri has been teaching in the Grand Forks Public School System as an "Artist in the Classroom" Teacher since 2006. Through this program, she has created lessons that are age-appropriate, educational and that follow state guidelines to meet the Elementary Art Curriculum Standards. Terri works extensively with teachers and students to nurture art knowledge and art appreciation. The favorite part of her job is watching children produce works of art that allow them to express their feelings and emotions, while implementing their newly learned skill set from the art lesson.
Terri has developed, coordinated and executed art lessons for a variety of age groups with a variety of needs. She currently provides art lessons for the Art Therapy Program at Valley Memorial Homes and Good Samaritan Heritage Homes which serves senior citizens. In addition, Terri provides art lessons to individuals with a wide range ages and disabilities through the VSA of North Dakota, The Listen Center, the University of North Dakota, Adult Education Program of Minnesota, and Cancer Center of North Dakota.
Teaching Philosophy
There is creativity in every single one of us. Some people just need a little encouragement to get started. I help break things down into small steps while teaching art background knowledge so that my students have the tools in their hands to create. My job is to teach techniques, encourage creativity, and set my students free to create masterpieces. You are never too old or young to begin creating!
Sample Residency Information
Residency Title: Watercolor Exploration
Grade Level: 2-4
Number of Sessions: 5-50minute sessions
Description
We start by using several techniques with watercolor paint and oil pastel to create 5 different papers. We then create 2 background pages. Using scissors and the previously painted papers, we will create 2 collages on the background papers. One will be a person or animal, the other a flower garden. We will then add accents and details with markers to complete the artwork.
Short Lesson Plan
Starting each class with discussion of master artist and the art elements; shape, color, space, line, value, and texture as well as the art principal balance. Each day the students will create something different while experimenting with watercolor paints, oil pastels and collage. The first day we will start with 5 different techniques on 5 sheets of watercolor paper. The second day we will discuss what we are creating and make a habitat or background on an additional larger watercolor paper with watercolor paint and if time allows we will start making our person or animal. The third day the students will create the person or animal collage. Day four we will finish the collage with marker adding details. If time allows, we will begin the flower garden collage. Day five the students will review the techniques and elements used. We will use oil pastel and collage to complete our flower garden then using a washing technique the students will finish their artwork. At the end of the session, the Students will have successfully created 2 works of art.