Medium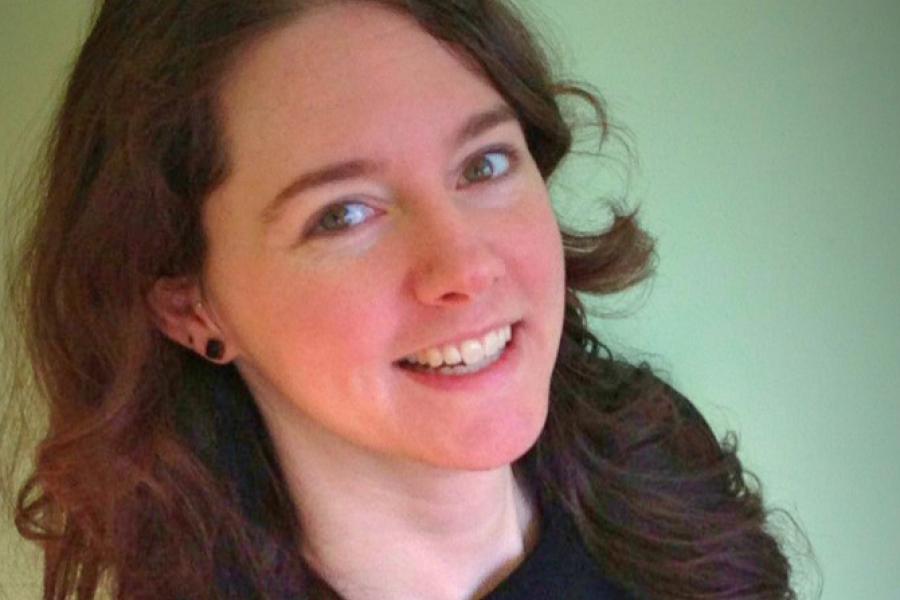 Medium
General Artist Information
Name: Ali LaRock
Artist Discipline: Visual Arts
Grade Level Preference: All Grade Levels
Address: Bismarck
Geographic Availability: Bismarck/Mandan and surrounding area
Fee per-day: $300
Email: larockaa@yahoo.com
Phone Number: 701-527-9732
Website: www.alilarock.com
Biography
Ali LaRock is a visual artist working in Bismarck, North Dakota. She received her B.F.A. in painting from Minnesota State University Moorhead in 1998. In addition to actively exhibiting and selling her artwork Ali helps manage the Bismarck Downtown Artist Co-op gallery, and enjoys offering the creative process to people of all ages through residencies, weekend art classes, and summer camps.
Teaching Philosophy
"I believe art is for everyone regardless of age, ability, or prior experience. I teach basic techniques and process in a variety of media but then allow students to use this new knowledge to better express their own ideas, opinions, and visions. I strive to create a relaxing and positive environment so my students can feel comfortable taking risks during their creative process." –Ali LaRock
Sample Residency Information
Residency Title: Exploring the Worlds of Painting and Drawing
Grade Level: This can be geared appropriately for any age level.
Number of Sessions: 5-10
Description
When immersed in the creative process students learn to take risks, and strengthen their critical thinking and decision making skills.Throughout this residency lessons highlight these habits of mind: observe, envision, stretch and explore, and reflect. By identifying these ways of thinking and making those visible for students during the creative process they can be used as force to strengthen student thinking and learning in the non-arts areas as well.
The intention of this residency is to provide the students with an in-depth art experience, which focuses on creativity and personal expression while learning the basics variousdrawing and painting media. Students will be provided with a wide array of art processes and art examples to help give them an open-minded approach to art- making and art appreciation. Projects are geared to encourage independent thinking as well as to give students an opportunity to use their new skills to express themselves and their interests in their art-making. Various
Teaching artist, Ali LaRock, is a creative guide to participants they explore new art -making techniques and processes to help them better express their ideas.
Example of Lesson During Residency
The core group will start their week out by creating "Imagination Drawings" using oil pastels and liquid watercolor. Students will learn about blending, layering, and how to create texture as they draw from their imaginations. They will also explore getting inspiration for art in a variety of ways by either starting a drawing with a shape and using your imagination to turn it into something or beginning with an idea already formed before you begin. The lesson will begin with the book "Beautiful Oops" by Barney Saltzberg, a great book that will set the stage the entire week; learning to turn 'mistakes' into new opportunities. After the drawings are complete students will be introduced to oil pastel resist with the liquid watercolors and have the option adding this next step.
Discussion and brainstorming will take place centered around the question,"What do you think it means to imagine and what do you imagine?" Whether they imagine and draw something real or fantasy students will be encouraged to use the artist habit of mind 'envision': learning to picture mentally what cannot be directly observed and imagine possible next steps in making a piece.
Professional Development
Defining Arts Integration, Reading Portraits as Biographies, Reading Art Across the Curriculum: Observe-Infer-Inquire, Documenting the Power of Learning Through the Arts - Presented by Melanie Layne, course leader and program consultant for the Kennedy Center's Changing Education Through the Arts (CETA) program, Washington, DC. July, 2013.