Medium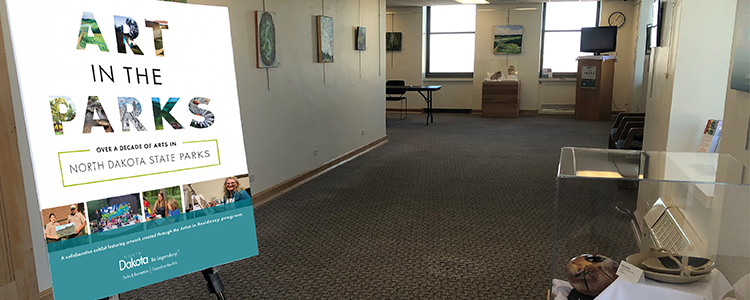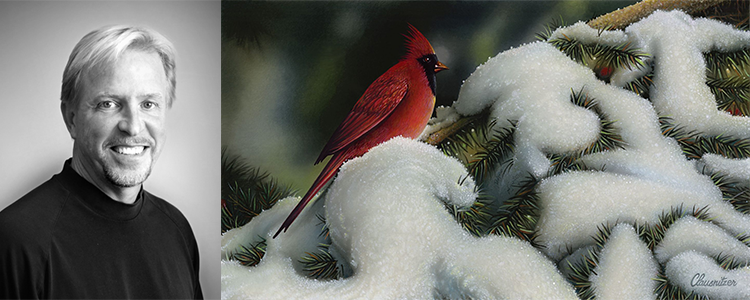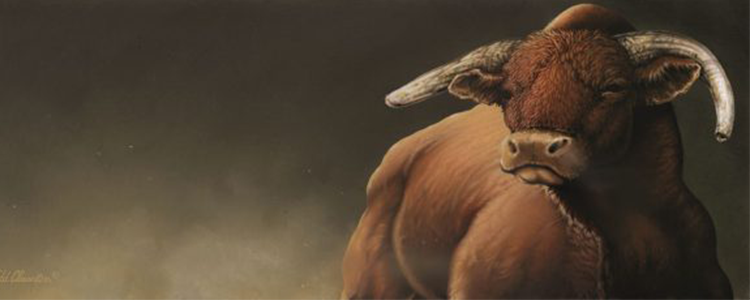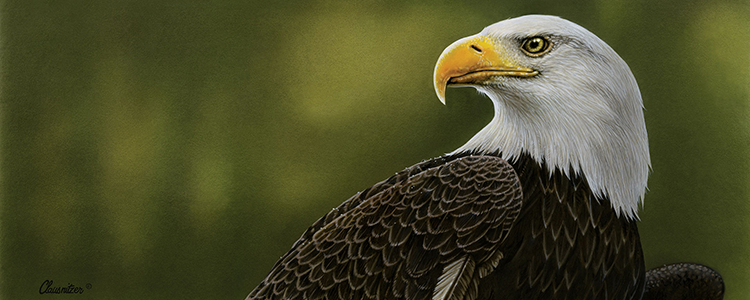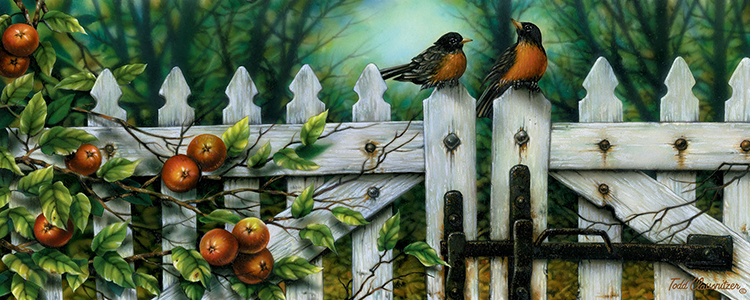 Previous
Next
Medium
NDCA curates an exhibit space on the 18th, or observatory floor, of the Capitol building. The 18th floor provides a wonderful opportunity to showcase the work of North Dakota artists in a variety of disciplines to the over 12,000 residents and tourists that visit every year.
This excellent well-lit space provides great views, in addition to displaying historical photos of the Capitol building over the years. NDCA is collaborating with Facilities Management on this exhibit space. Call to artists to exhibit on the 18th floor in 2023.
Artists listed below have had their works previously on display at the Capitol. Those looking to exhibit in the Capitol can submit a brief resume along with links/images of their work to arts@nd.gov.
Past Featured Artists
Medium
h3
Past Featured Artists