Medium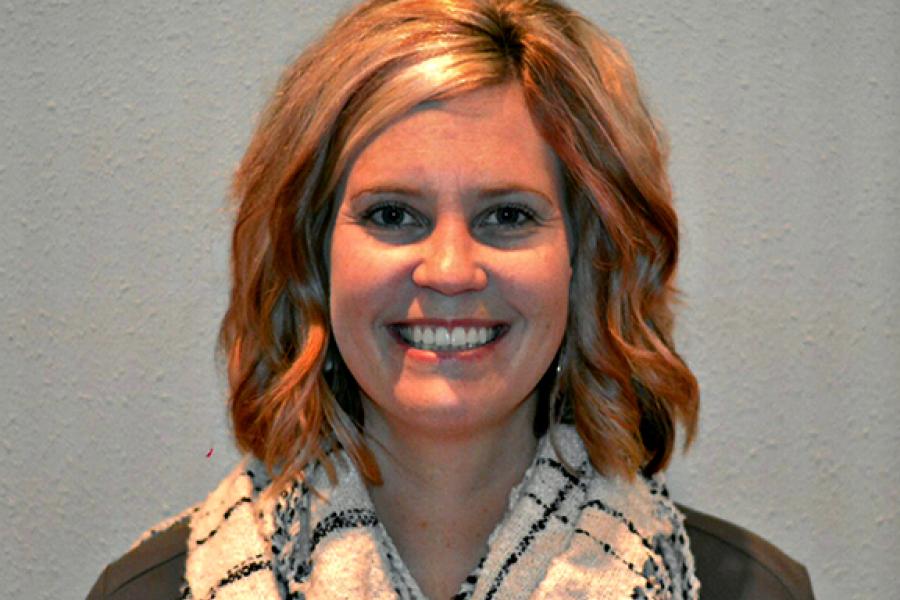 Medium
General Artist Information
Name: Julie Boll
Artist Discipline: Visual Arts
Grade Level Preference:  Elementary, K-6
Geographic Availability: Newburg, ND (20 mile radius)
Fee per-day: Negotiable
Email: julie_gayle@yahoo.com
Phone Number: (701) 263-5617
Biography
As a mother in a small rural community, I am aware of and concerned about the lack of arts opportunities for our students.  I have a great passion and appreciation for the arts, and find great joy in research, exploring and experimenting with various arts media and processes.  Over the past five years I have provided arts instruction to students from preschool to 8th grade.  I have also taught Sunday School for the last four years and greatly enjoy integrating the arts into our lessons.
Teaching Philosophy
As a curious and developing artist, I continually seek opportunities and find great joy in exploring and experimenting with various art mediums.  I believe this hands-on approach is a wonderful method for developing creativity and I love finding opportunities for sharing this discovery process with students in my community.  My goal as a teaching artist is to create projects where children (and adults) experience the joy and excitement of the art-making process and ultimately discover the artist within!
Sample Residency Information
Residency Title: Scrumptious Art
Grade Level: Kindergarten – Grade 6
Number of Sessions: 3-4, 40-minute sessions
Description
Using famous works of art as a foundation for arts instruction encourages students to experiment with new materials and subject matter, and provides an opportunity for exploring the history of art. In this residency students will discover and draw inspiration from the delightful works of pop artist Wayne Thiebaud. Observation and drawing skills, use color, light and shade are all explored through tempting subject matter and luscious quality of oil pastels. Teaching artist Julie Boll's thoughtful use of demonstration and guided instruction provides students and teachers with the tools and techniques needed to create their own versions of Thiebaud's "Three Donuts", "Cupcakes", "Cake Window", "Cookies" and more! 
Short Lesson Plan
Grade Level - Kindergarten
Day 1: This lesson begins by observing an image of Thiebaud"s "Three Donuts" and discussing how Thiebaud used shape, color, light and dark to achieve texture and depth.  After a teacher lead demonstration, students will be provided time to explore a variety of techniques on scrap paper.       
Day 2: During the following work session, the teaching artist will present the class with a box of various donuts. Students will select a donut of their choice as inspiration for their project.  After taking time to deeply observe, view and describe their donuts, students will create several thumbnail sketches to record what they see. 
When complete, students will select their favorite thumbnail to enlarge and lightly sketch on large square sheet of drawing paper.     
Day 3: For the final work session, students will add color to their sketch with luscious layers of oil pastel.  Use of shadow, highlights and blending will be demonstrated and encouraged.
Presentation of student work is important to completing the creative process.  For this project, completed works of art will be hung tightly together and then "framed" to give the perception of a large "box" of donuts.