Medium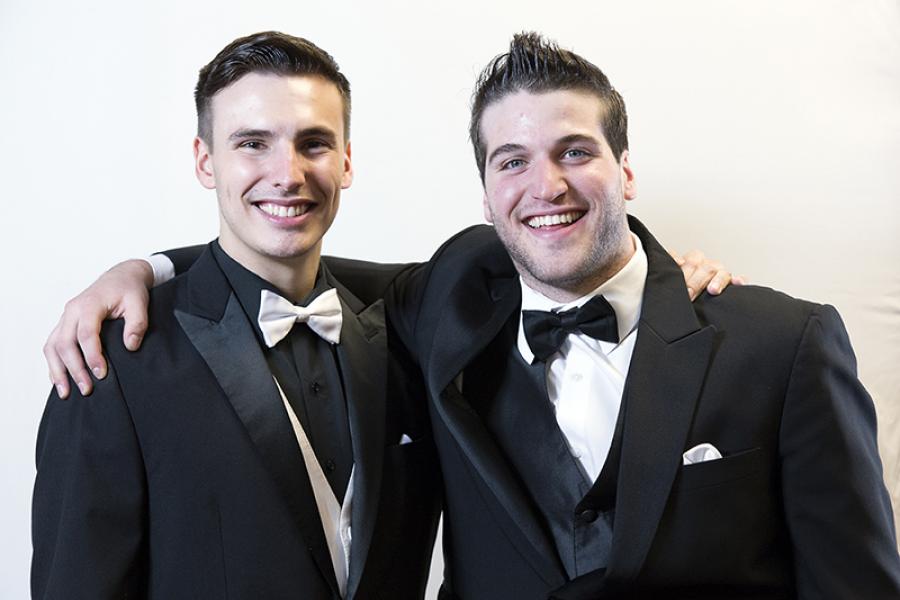 Medium
General Artist Information
Name: NDstrong – Matthew Maldonado and Eric Thoemke
Artist Discipline: Media
Grade Level Preference: K-12
Geographic Availability: Statewide - International
Fee per-day: Project-based
Email: ndstrong.films@gmail.com
Phone Number: 701-721-0001
Web site: ndstrong.org
Biography
NDstrong is a small group of creative folks dedicated to the art of film making and visual media.  Our mission is to educate and inspire students to explore the production of film throughout the state of North Dakota. 
Teaching Philosophy
NDstrong's teaching philosophy is based on the development of literacy and social skills, public behaviors, and personal development through the film making process.  As students produce their own films, Matt and Eric provide instruction that addresses English Language Arts and National Arts standards, and processes that encourage collaboration, creativity, communication, and critical thinking.  From storyboards to writing, directing, acting, and producing, Matt and Eric's residencies are sure to engage students, teachers, and entire communities!
Sample Residency Information
Residency Title:  Caught in the Act
Grade Level: K – 5. 
Duration: 5, 1 hour lessons
Description
Acting is portraying a character. During this residency, students will learn basic behaviors that will enable them to step into the shoes of different characters. Actors Matthew Maldonado and Eric Thoemke will take students out of their comfort zones and help them portray these roles, create a storyboard, and learn basic skills for filming and producing their own video.
Day 1: Acting Exercises
Voice Skills

Body Language

Eric vs. Matt "Challenge"

Tree Tag
Day 2: Creative Writing
Eric vs. Matt "Script"

Storyboard

Application of Day 1
Day 3: Camera Integration
Camera Activity

Participation
Day 4&5: Production
Videos of NDstrong Artist in Residence Projects
Bishop Ryan Catholic School 3rd grade residency:
"The Championship" video, https://www.youtube.com/watch?v=OPMSTC146B4; and a "Behind the Scenes" video, https://www.youtube.com/watch?v=MPHmo6ZEVbQ.
In the News
News report on NDStrong's residency at Bishop Ryan school in Minot: http://www.kxnet.com/story/31171627/artist-grant-funds-filmmaking-project-for-third-graders?autoStart=true&topVideoCatNo=default&clipId=12199260