Medium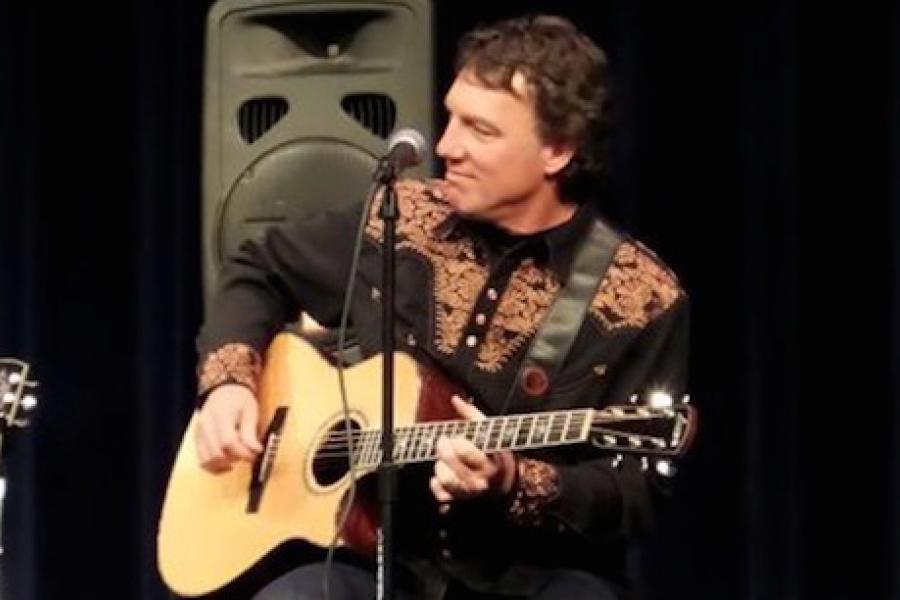 Medium
General Artist Information
Name: Monte Selby
Artist Discipline: Music
Grade Level Preference: preK-12
Geographic Availability: Anywhere in ND
Fee per-day: Negotiable
Email: monte@monteselby.com
Phone Number: (620) 340-7944
Website: www.monteselby.com
Biography
Monte Selby is a nationally recognized songwriter and acclaimed performing artist with over 100 published songs. His songs are heard on network television, radio, videos, and included on the 2012 Grammy Award winning Best Children's Album. Music Row magazine describes his songs as "a delightful variety" - "funky" - "astonishing" - "Wow"! He has written music with numerous #1 hit songwriters, plus nearly 35,000 k-12 grade students. Selby's performances include hundreds of venues across North America, Europe and Asia - from classrooms and small private concerts to public events with audiences of over 10,000. When he's not performing, he speaks internationally as a motivational speaker and teacher trainer. Monte Selby has a Doctorate Degree in Education, and uses his teaching experiences to write books for students, parents, and teachers.
Teaching Philosophy
Einstein once said, "Everybody is a genius. But if you judge a fish by its ability to climb a tree, it will live its whole life believing it is stupid." Some students don't think of themselves as writers or musicians or performers. My goal has always been to use songwriting to help kids find their "genius". The experience has to be fun, engaging, welcoming and challenging. It's a great day when students report that they loved becoming a songwriter, discovering how to use words and music to make their ideas "unforgettable!
Sample Residency Information
Residency Title: Unforgettable: The Power of Songwriting
Grade Level: 3-12
Number of Sessions: Varies with grade level.
Description
Pre-planning with teachers helps determine if the topic of songwriting will connect with school themes of character, science, social studies or friendship, etc. All students will be involved in an authentic songwriting experience that involves brainstorming lyrics, creating the music to support the lyrics, editing the song, recording the song, and sharing the song in both live performance and digital formats. Students learn about creativity, collaboration, communication, music, writing strategies, and music industry realities (such as royalties or production) - appropriate to their age level. All students will have unlimited access to a professional recording of their song.
Short Lesson Plan
Students play a high speed game of name-that-tune to discover techniques used by hit songwriters to make songs unforgettable. Then, every student is involved in brainstorming to create a word wall of ideas. A main idea is uncovered. More brainstorming generates words and ideas to express that main idea in the form of a chorus. Students determine a type of music that expresses the main idea, determining major or minor, tempo, word rhythm, etc. More work helps clarify ideas for a first and second verse and a bridge. Writing strategies are exposed as students work to make their song more powerful and unforgettable. Word choice, metaphors, transitions, rhyme or simile might become relevant. They experience the power (and joy?) of editing! Then, they present their song at the "world premiere" performance. Finally, the song is recorded and shared with the world.
Video from residency in Hettinger, ND: "TOMORROW'S HISTORY (Just Another Day)" https://www.youtube.com/watch?v=w1AloW3PiT0