<< All News
Thursday, October 21, 2021 - 12:00 pm
Categories: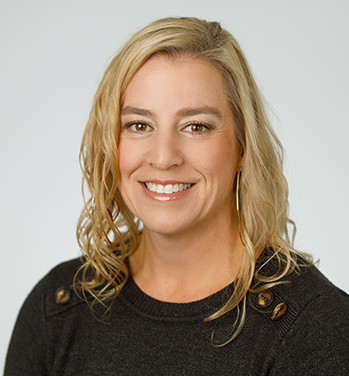 Rhea (Reinhardt) Beto spent her early childhood years moving around the Dakotas, landing in Zap, ND, in 7th grade. She graduated as Co-Salutatorian of Beulah High School. 

With a focus on the field of speech communication, Rhea received an Associate of Arts from Bismarck State College and a Bachelor of Arts from Moorhead State University (now MSUM). She went on to earn her Master of Arts in Communication from North Dakota State University. 

Rhea's natural abilities and love of technology led her to take a job as the Sign Shop Manager at McQuade Distributing Co., Inc. in Bismarck where she worked for almost 20 years. She then served as the Marketing and Design Coordinator for Bismarck State College, where she learned about marketing from a much broader and higher-level standpoint. She is excited to join the NDCA team and share the value of arts in North Dakota through various media channels.

A strong believer in community outreach, Rhea has experience leading a playground campaign in Crown Butte, volunteering at church and as a Girl Scout Leader. She has spent time serving at soup kitchens, running scoreboards at the McQuade Softball Tournament and packing food boxes at the holiday Open Your Heart event in Bismarck. 

Executive Director Kim Konikow stated, "We are so pleased Rhea is joining our team and we give sincere thanks to Amy Schmidt for 16 years of service as the previous PIO/Accessibility Coordinator."

*High resolution photos are available upon request.
 
###
 
The North Dakota Council on the Arts is the state agency responsible for the support and development of the arts throughout North Dakota and is funded by the state legislature and the National Endowment for the Arts.
<< All News