<< All News
Wednesday, August 9, 2023 - 09:00 am
Categories: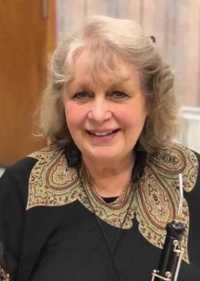 Ilonna Pederson was first introduced to performance music by her grandmother who traveled from Norway to homestead in western North Dakota. She would take Ilonna to traditional Norwegian celebrations where they would enjoy singing together. Her affinity for musical instruments began when she started playing a wind instrument in band at Grand Forks High School. Ilonna went on to study music in college and earned a Bachelor of Music Degree from the New England Conservatory in Boston and a Master of Music Degree from the Manhattan School of Music in New York City.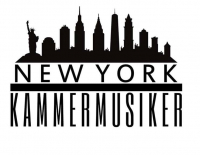 In 1969 Ilonna Pederson founded The New York Kammermusiker (NYK), a professional double-reed ensemble with the goal to expose new audiences to the instruments and music from the Renaissance era through Contemporary periods. Mainly playing oboes, English horns and bassoons, the group is known for their experimental and improvisatory performances with special folk instruments acquired on tours abroad, often historical. They often perform music that was written for their own unique sound.
Ilonna wrote a brief outline of the their travels. "The Kammermusiker is no stranger to giving concerts in unusual places. The group has played in the highest concert hall in the world (La Paz, Bolivia at over 12,000 feet), the lowest (Lanzarote, Canary Islands - in the cone of a volcano) and in climates from desert to tropical rainforest. Since 1969 NYK has made annual tours throughout the U.S. and Europe, nine to South America, two to the Far East and to Australia and New Zealand.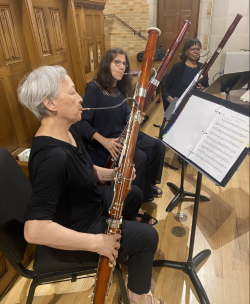 While the group has performed in dozens of countries across five continents, selling-out major music halls such as the Sydney Opera House, there is one place they keep coming back to – North Dakota. During a Main Street podcast with Prairie Public on July 20, 2023, Ilonna said, "North Dakota is special for us because we can't bring musicians <from all over the world> for several days to <large metropolitan areas> the way we do to North Dakota." She credited great volunteers, good cooks, and overall welcoming ND hospitality. She said the musicians "remember all of this, are happy to see each other, and they just play. They love North Dakota."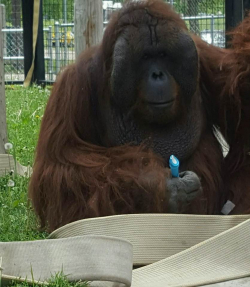 In August 2023, the NYK returned to North Dakota for the 16th Annual Winds of Change Concert Series. Performances were held at the Radisson and First Presbyterian Church in Fargo, the Ellendale Opera House, and at two outdoor venues in Wahpeton – including the 6th visit to the Chahinkapa Zoo where Tal, the Orangutan, plays along! When the group first performed at the zoo many years ago, Ilonna thought Tal was very smart, so she and another musician played music for him. Then a trainer worked with Tal so he could blow air into a recorder. Ilonna said, "He copies what he hears. He's got a good ear for classical music. He gets overjoyed when he sees us." (Prairie Public Main Street podcast, July 2023)
In a NYK Press Release, Ilonna wrote, "The New York Kammermusiker is unique in the music world. Few small classical chamber groups perform steadily for so many years. The members of the ensemble have been performing regularly for fifty four years. This is a rare record. The members of NYK share a rare camaraderie and concern for each other that has lasted decades."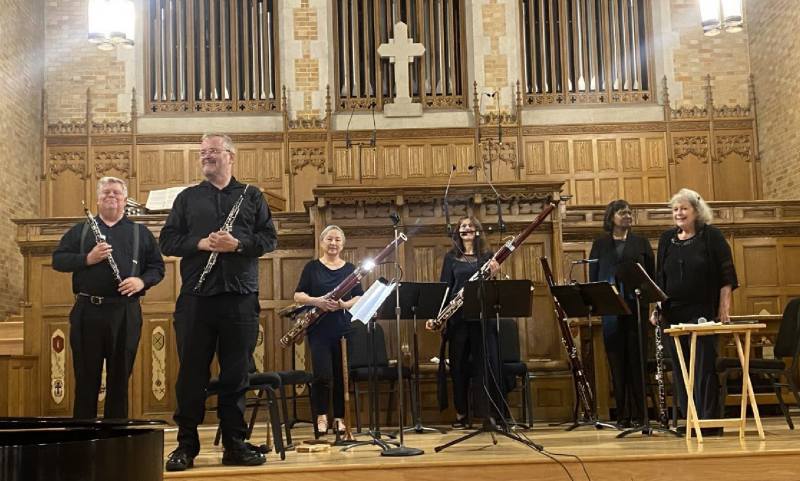 Ilonna continued, "The NYK is broadening the public's exposure to classical music around the world – from South America to Asia, from senior citizen homes to concert halls. Although the venues differ widely, one thing remains the same: the ensemble's ability to delight and inspire the audience."
##
- To hear their music, visit the New York Kammermusiker's YouTube Channel.
- For more information about upcoming events and tours, follow the New York Kammermusiker Facebook Page.
<< All News