<< All Events
Start: Tuesday, May 10, 2022 - 05:00 pm
End: Wednesday, July 20, 2022 - 06:30 pm
Categories:
Part 1 was held on Tuesday, May 10th from 5-6 pm CST. Greta described her artistic journey, mural practice and introduced the poly tab technique.
---
Part 2 took place on Wednesday, July 20th, 5:00-6:30 pm, when Greta...
•    Introduced the poly tab mural technique through pictures
•    Shared the history of the technique
•    Reviewed how to create a simple budget
•    Listed ideas on where to get materials
•    Answered questions of attendees
•    Talked a bit about potential ND Community Mural Institute 
•    Explained how to participate in upcoming paint parties and the eventual *install planned for the Grant Marsh Bridge in Bismarck
*Reschedule Notice from Northern Plains Heritage Foundation and partners – As this is the first time ever in ND that a space will be activated with a mural in this way, the installation is on pause to allow for inter-agency dialog and partnership. The path being created, right now, will be a road map for more murals in the future. Next steps will come, and tentative install is scheduled for next summer. 
 
Resources available: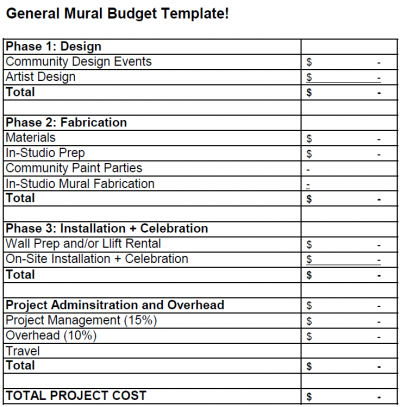 << All Events